"Over the last thirty-five years, we've collectively built a Company we can all be proud of, known as much for the quality of our products as how they are made. "
Glenn Chamandy
President and CEO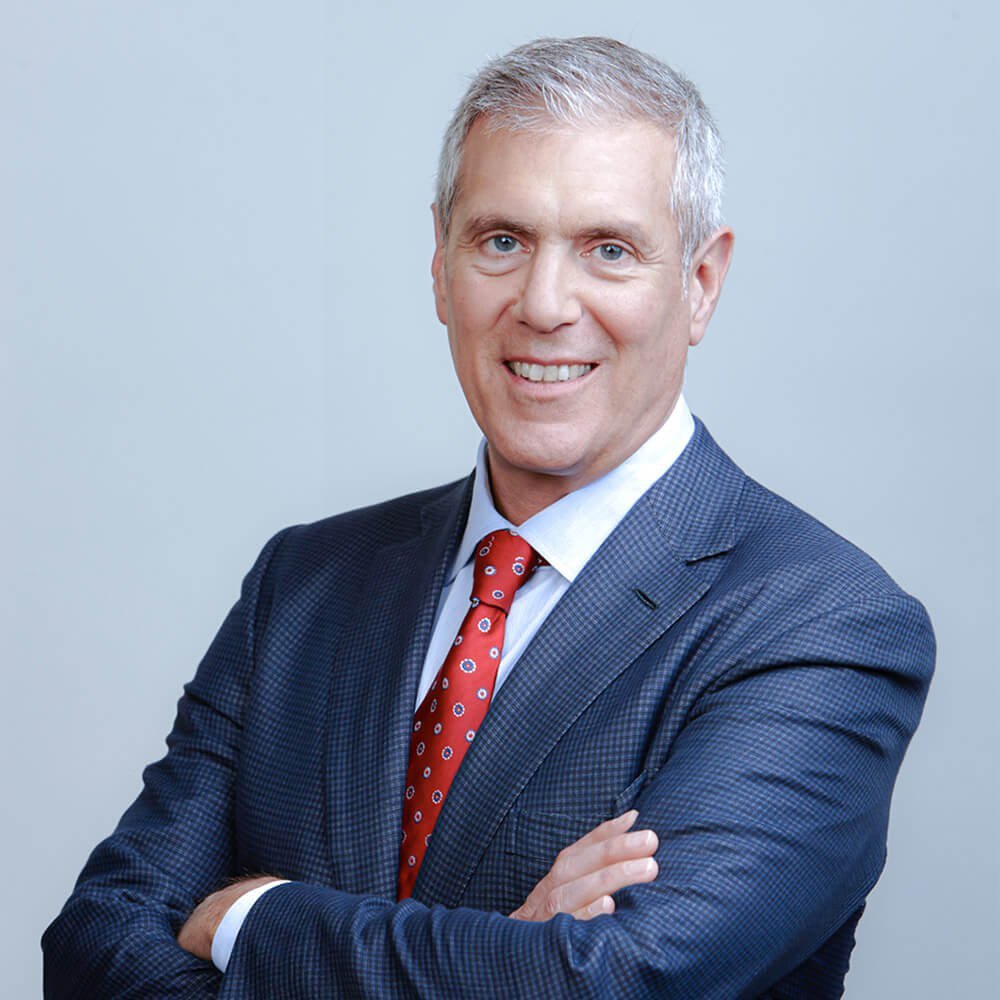 The Gildan Story
Born in Canada. Raised in the U.S.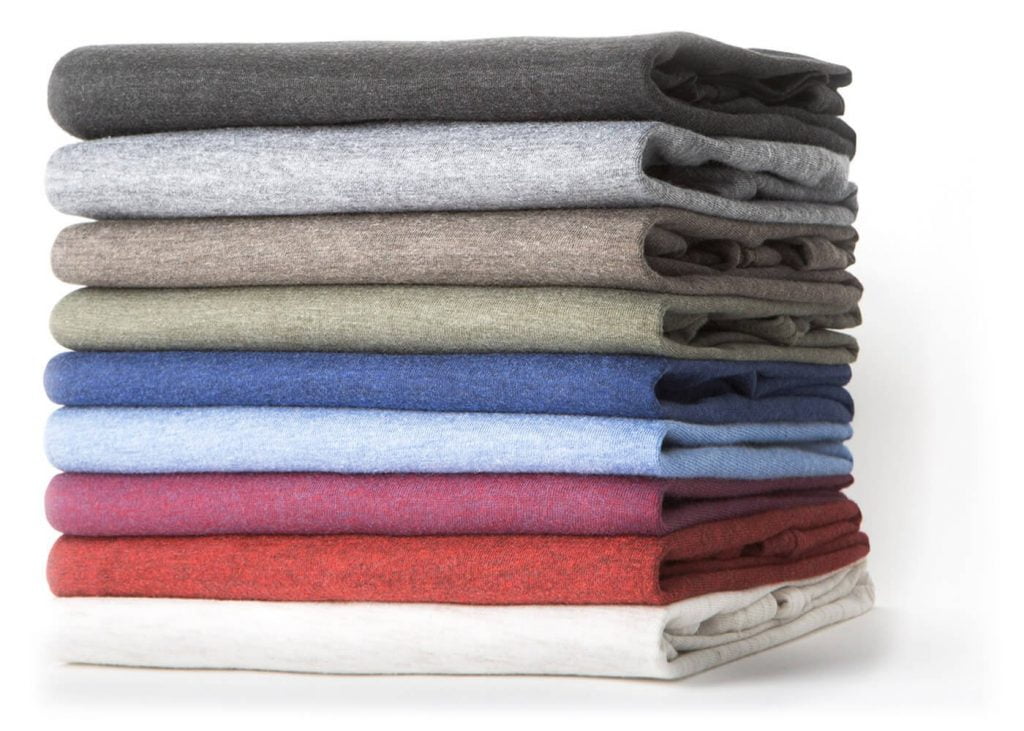 Today, Gildan is one of the world's leading manufacturers of apparel, socks and legwear, with more than three decades of developing a large-scale manufacturing base and specialized skill set.
Explore the journey that led to this success:
1946
Joseph Chamandy starts Harley Inc., a basic children's apparel manufacturing company, which produces activewear, apparel and sleepwear in Montreal, Canada.
1982
Joseph Chamandy's grandsons, Greg and Glenn Chamandy, take over the Company's leadership.
1984
The Company becomes a vertically-integrated manufacturing company as it acquires a knitting mill with circular machines. The knitting manufacturing business is called Gildan Textiles Inc. The name Gildan combines the names of two salesmen that worked for the company at the time.  
1987
Gildan continues its vertical integration by acquiring a dyeing facility in Valleyfield, Canada. With this acquisition, the Company controls all aspects of its manufacturing process after yarn-spinning.
1992
The children's wear company, Harley Inc., is closed in order to focus energy and resources on the growth and expansion of what has become Gildan Activewear Inc. At this point, Gildan is focusing on expanding in the U.S. and Canadian markets.
1997
Gildan's first vertically-integrated off-shore sewing plant is opened in San Pedro Sula, Honduras.
1998
In June, Gildan initiates its initial public offering and becomes publicly listed on the Toronto Stock Exchange (TSX) and the American Stock Exchange (AMEX).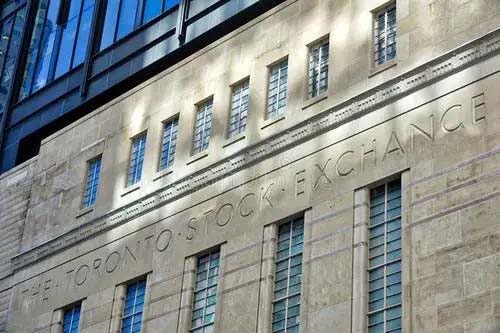 1999
In January, Gildan opens its international sales office in Barbados and in September, Gildan Activewear Inc. successfully implements a follow-on share offering to complete its initial equity financing and transfers its U.S. listing from AMEX to the New York Stock Exchange (NYSE).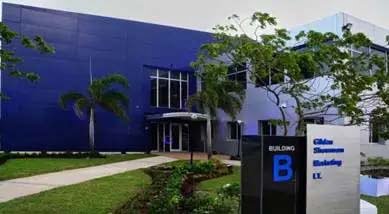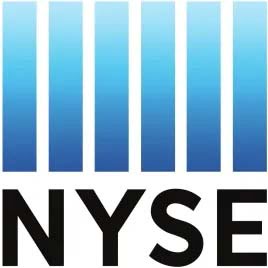 2000
Gildan enters the European market for imprinted activewear.
2001
Gildan becomes the number one brand of 100% cotton t-shirts in the U.S. printwear industry, and the Company opens its first large-scale distribution center in Eden, North Carolina.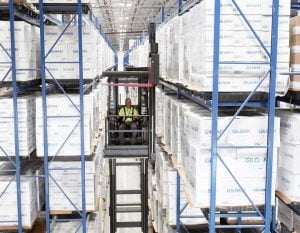 2002
Gildan's first vertically-integrated textile facility starts operations in Honduras. Gildan also launches its proprietary Biotop system, which treats its wastewater completely naturally using sunlight, gravity and bacteria to return clean water to the environment.
Gildan becomes the number one overall t-shirt company in the U.S. (Based on the S.T.A.R.S. report).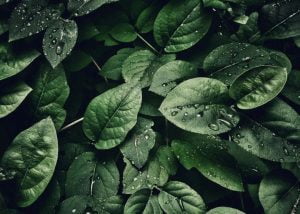 2003
The Company forms a 50%/50% owned yarn-spinning joint venture company with Frontier Spinning Mills, Inc. in Cedartown, Georgia, to support Gildan's integrated fabric manufacturing operations.
Gildan becomes the first Canadian company and the first manufacturer with operations in Honduras to become a participating Company of the Fair Labor Association (FLA).
2004
In February, Gildan announces the conversion of class B multiple voting shares, effective March 1st, into class A subordinate voting shares of the Company on a one-for-one basis without any conversion premium.
Gildan obtains the Oeko-Tex 100 Certification, the most internationally recognized eco-label designation in the textiles supply chain.
Gildan enters the Australian market for imprinted activewear and opens its first sewing facility in Nicaragua.
2005
Gildan opens a new fully-integrated facility in the Dominican Republic with knitting, dyeing and cutting operations. The Company also announces a second joint-venture yarn-spinning facility with Frontier Spinning in Clarkton, North Carolina.
2006
A comprehensive labour practice code that integrates the Gildan, FLA and WRAP codes of conduct, as well as incorporates current best practices, is developed and implemented.
Gildan starts production in the Dominican Republic and acquires Kentucky Derby Hosiery to enter the retail channel as a full-line supplier of socks, underwear and activewear.
2007
The Company continues the expansion of its manufacturing footprint through two acquisitions of sock manufacturers and the construction of a sock manufacturing facility in Honduras.
The Fair Labor Association accredits the Company's social compliance program.
Gildan launches its biomass steam generation facility that helps generate the company's total energy through renewable resources.
Gildan is recognized for the first time as one of the companies demonstrating leading practices related to environment, social and governance (ESG)  in Honduras by the FUNDAHRSE CSR Seal.
2008
Gildan places first in the annual Globe and Mail Corporate Governance rankings of all Canadian public companies.
2009
Gildan acquires a distribution center in Charleston, South Carolina to support sales growth to North American retailers.
2010
Gildan expands into Bangladesh with the acquisition of an integrated textile facility, followed by an investment to bring the building up to structural and fire safety standards. The Company also starts production in the RN4 hosiery facility in Honduras.
2011
The Company completes the acquisition of Gold Toe Moretz, one of the largest branded sock suppliers to U.S. retail.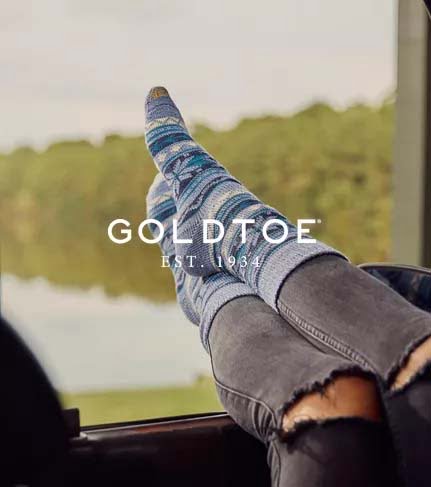 2012
Gildan acquires Anvil Knitwear as well as the remaining 50% of CanAm Yarns, its yarn-spinning joint venture.
Gildan starts production in the RN5 facility, one of the world's largest textile facilities.
Gildan is included on the RobecoSAM Sustainability Yearbook for the first time.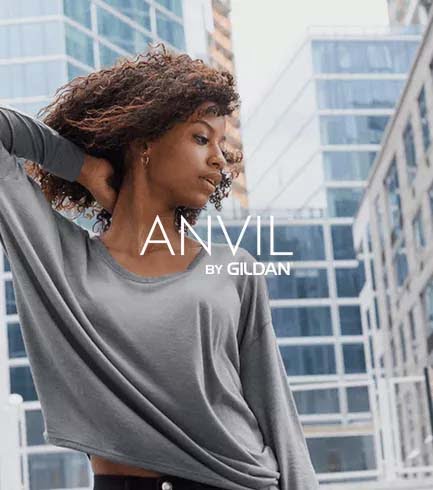 2013
The Company announces major investment in U.S.- based yarn-spinning operations to support future growth. Gildan also acquires New Buffalo Shirt Factory's screen-printing operations.
Gildan is included in the Dow Jones Sustainability Index for the first time.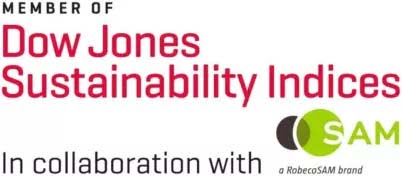 2014
The Company acquires Doris Hosiery in Montreal, Canada, a leading supplier of sheer hosiery and legwear and owner of Secret®, Silks®, Therapy Plus® and Kushyfoot® brands.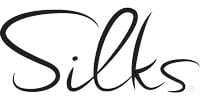 2015
Gildan acquires Comfort Colors® to add a vintage garment dye collection to its imprintables business. Gildan is included on the Distintivo® ESR Award for the first time, recognizing the Company's efforts to voluntarily undertake a commitment to implement socially responsible management.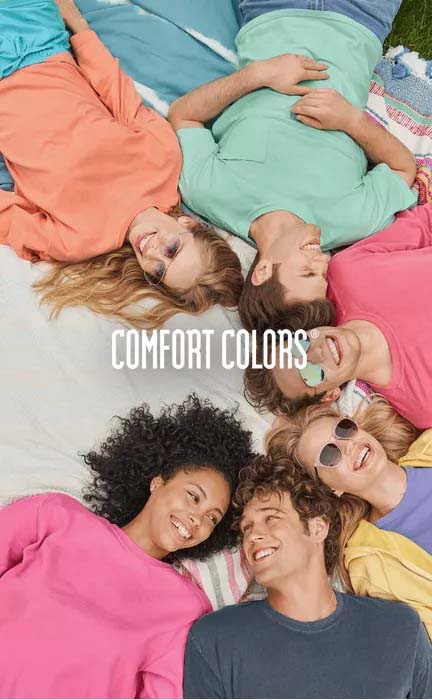 2016
Gildan acquires 100% of the equity of Alstyle®, a basic apparel manufacturer in the printwear channel, as well as of Peds®, a leading sock and legwear solutions company.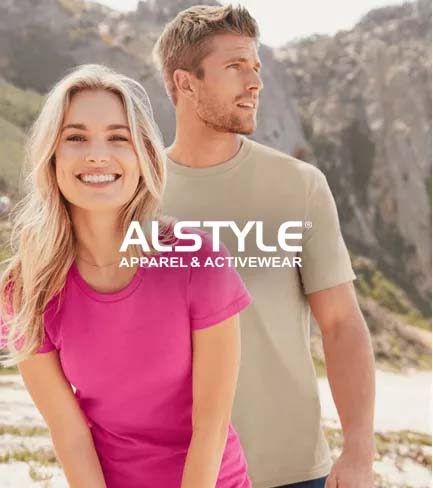 2017
The Company completes the acquisition of the American Apparel® brand. The Company also adds two yarn-spinning facilities to its U.S. operations through the Swift Spinning acquisition and acquires Superior, a distributor in Australia, to support international growth.
2018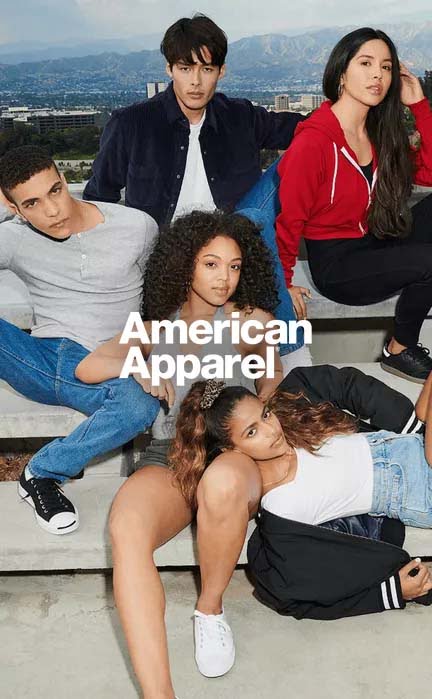 Gildan signs a new AAFA/FLA Apparel and Footwear Industry commitment for responsible recruitment, a proactive industry effort to address potential forced labour risks for migrant workers in the global supply chain.
2019
Gildan purchases a yarn-spinning facility in Eden, North Carolina, and plans to invest approximately U.S. $5 million to revamp the facility and upgrade it to Gildan's standards.
Gildan is re-accredited by the Fair Labor Association.
Gildan joins the Ethisphere's Business Ethics Leadership Alliance (BELA), a global community of companies who recognize the value of ethical leadership and who work together to move their businesses forward with ethics and integrity.
2020
Gildan is named one of the world's most sustainably managed companies by The Wall Street Journal for the first time.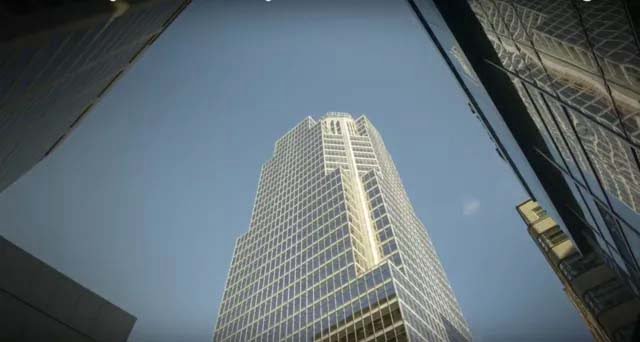 The futrue is promising…